SS-24: Hellfire
Dimensions:
17" H x 22" W
Before ordering, please see the Application Guide to determine the correct product number or any extra hardware needed for your specific make, model and year.
Product Number: SS-24-C
Suggested Clear Retail Price: $237.95
Product Number: SS-24-T
Suggested Smoke Retail Price: $257.95
Description:
Designed to meet the needs of today's rider, the Hellfire is the ultimate cruiser fairing. The shield uses fully adjustable, anodized aluminum ball and socket four-point mount system and compound curve bottom edge with a distinctive graphic. Fits either a round or square headlight. Fits with 7/8" and 1" handlebars. Available to order are 7/8", 1 1/4" and 1 1/2" clamp kits.
Prices listed are suggested retail prices only.
Find A Dealer
If you would like to order any of the products, please contact your local dealer or check with one of our pre-approved online sellers.
Find a Dealer
SS-24 Hellfire Installation Video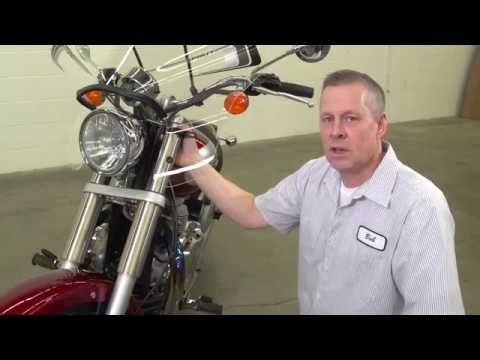 Click to View Video »