SS-34 Phantom
Product Number: SS-34
Dimensions:
13" H x 30" W
Before ordering, please see the Application Guide to determine the correct product number or any extra hardware needed for your specific make, model and year.
Product numbers with black hardware
Product Number: SS-34DSW-QB (Wide glide hardware)
Product Number: SS-34DSV-QB (Oversized hardware)
Product Number: SS-34DST-QB (Tapered hardware)
Product Number: SS-34DSF-QB (Fat hardware)
Product Number: SS-34DS-QB (Standard hardware)
Suggested Smoke Retail Price: $498.95
Description:
This is our newest addition to the Slipstreamer Cruiser shield line. Its dark material and black powder coated hardware will add an ominous look to most bikes
Our NEW QUICK RELEASE hardware systems fit many different bikes with standard fork tubes, tapered fork tubes and the newer oversized cruiser fork tubes. These versatile mounting systems and their fasteners are black powder coated for a beautiful finish.
A clean, beautifully designed shield that adds a custom look to many popular Japanese- and American-styled cruisers.The windshield is constructed of 3/16" Lucite Aircraft quality acrylic..
New Quick Release Hardware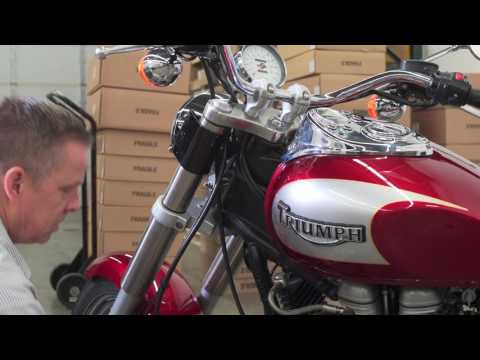 Click to View Video »
Old style 2015 and prior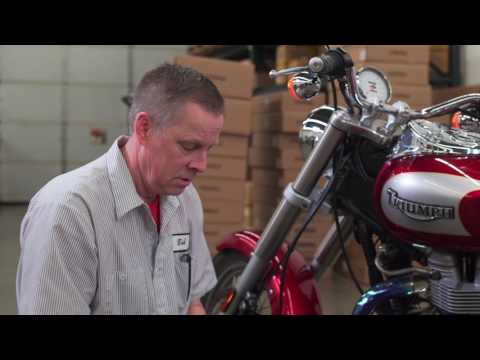 Click to View Video »
Prices listed are suggested retail prices only.
Find A Dealer
If you would like to order any of the products, please contact your local dealer or check with one of our pre-approved online sellers.
Find a Dealer